Erste Details zu »Summoned to Another World« + Visual
Auf dem offiziellen Twitter-Account der Anime-Serie »Summoned to Another World… Again?!« (jap.: »Isekai Shoukan wa Nidome Desu«) wurden heute erste Details zu den Mitwirkenden an der Produktion verkündet. Ein Visual könnt ihr euch weiter unten im Artikel ansehen.
Anime entsteht im Studio elle
»Summoned to Another World… Again?!« wird unter der Leitung von Regisseur Motoki Nakanishi im Studio elle produziert. Yukihito übernimmt dabei die Serienkomposition, während Mikako Kunii (Episode Director bei »Date A Live IV«) für das Charakterdesign verantwortlich ist.
Shunichi Toki, der unter anderem als Ginji aus der Anime-Serie »Kakuriyo: Bed & Breakfast for Spirits« aus dem Jahr 2018 bekannt ist, wird die Rolle des Protagonisten Setsu übernehmen. Weitere Stimmen des japanischen Sprechercasts sind bislang noch nicht bekannt.
Die originale Light Novel aus der Feder von Kazuha Kishimoto wurde von Oktober 2015 bis Juli 2017 in insgesamt fünf Bänden mit Zeichnungen von 40-hara in Japan veröffentlicht. Eine Manga-Adaption von Arashiyama erscheint seit Juni 2018 im »Monster Comics«-Magazin.
Mehr zum Thema:
Visual: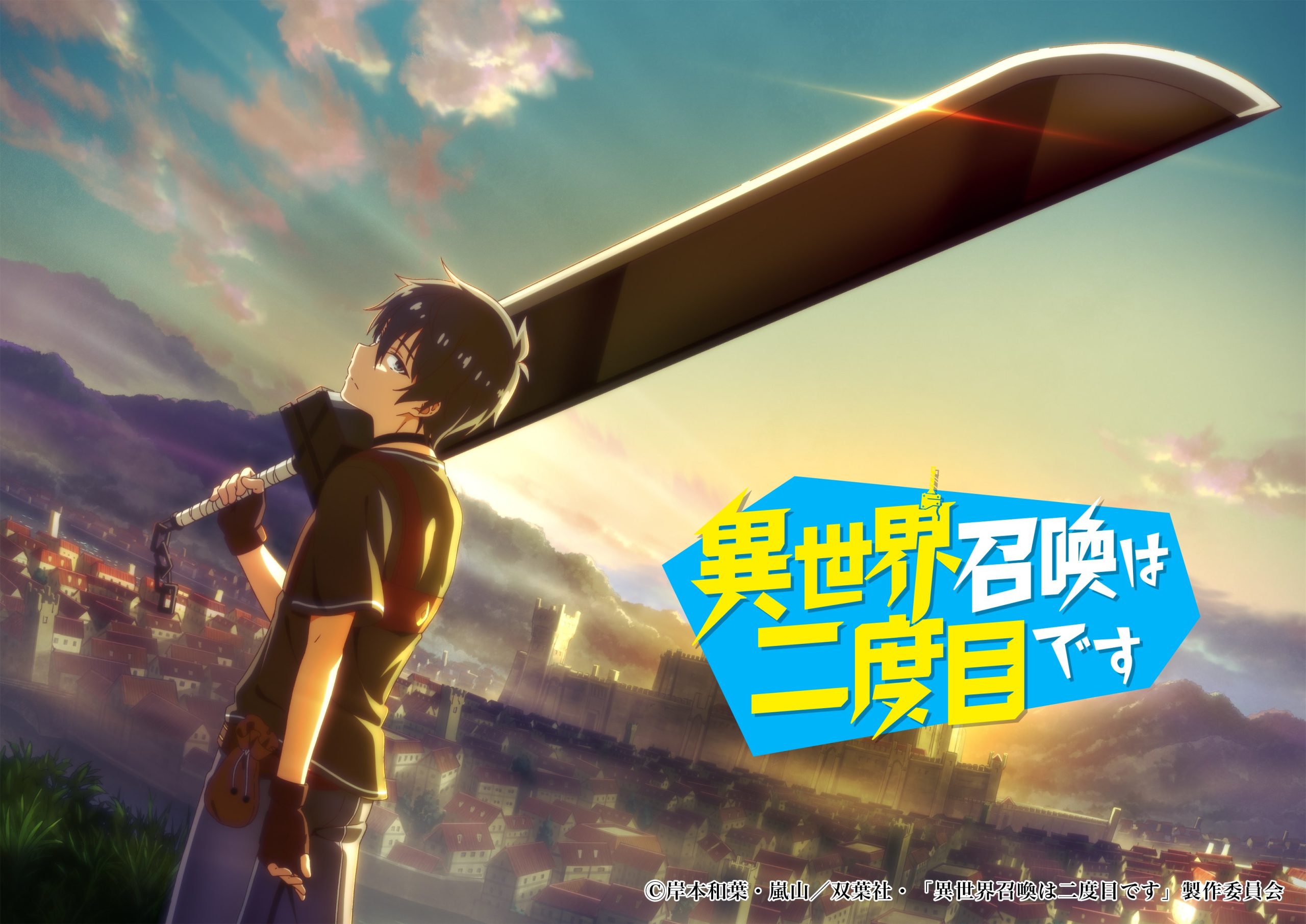 Handlung:
Es war einmal ein Mann, der in eine andere Welt beschworen wurde und sie rettete. Natürlich wurde er dort beliebt und verwandelte sich in einen Isekai-Normie. Dieser Mann tappte jedoch in eine »Falle« und wurde gewaltsam in seine ursprüngliche Welt zurückgebracht – und musste neu anfangen!
Dies ist die Geschichte des viel zu fantastischen Ex-Helden, der als düsterer Oberschüler lebte, als er durch eine sehr unerwartete Entwicklung noch einmal in diese andere Welt gerufen wird!
© Kazuha Kishimoto / 40-hara / Futabasha
Lesen Sie hier weitere Anime-Neuigkeiten.