Japanische Fans wählen die Top 10 besten Anime-Maids
Da in der Sommer-Season 2022 unter anderem in »The Maid I Hired Recently Is Mysterious« erneut Maid-Charaktere auftauchen, fragte das japanische Anime-Portal »Anime!Anime!« vor Kurzem seine Nutzer, welche Anime-Maids sie am liebsten mögen.
Japanische Fans haben gewählt
Im Rahmen des Votings, das vom 13. bis zum 20. Juli 2022 auf Anime!Anime! durchgeführt wurde, gaben 1.491 Fans ihre Stimme für die Anime-Maids ab, die sie am meisten mögen. Das Ergebnis der Umfrage könnt ihr euch weiter unten in diesem Artikel ansehen.
Im Verhältnis sind etwa 55 % der Wähler männlich und 45 % weiblich. Etwa 65 % der Befragten sind unter 19 Jahre alt, während sich 20 % in ihren Zwanzigern befinden. Für eine bessere Übersicht haben wir Charaktere, die nur in Videospielen auftauchen, aus der Liste entfernt.
Was sagt ihr zum Geschmack der japanischen Anime-Fans? Haben es eure Favoriten in das Ranking geschafft? Schreibt es uns in die Kommentare!
Mehr zum Thema:
Ranking:
10. Tama (Gintama)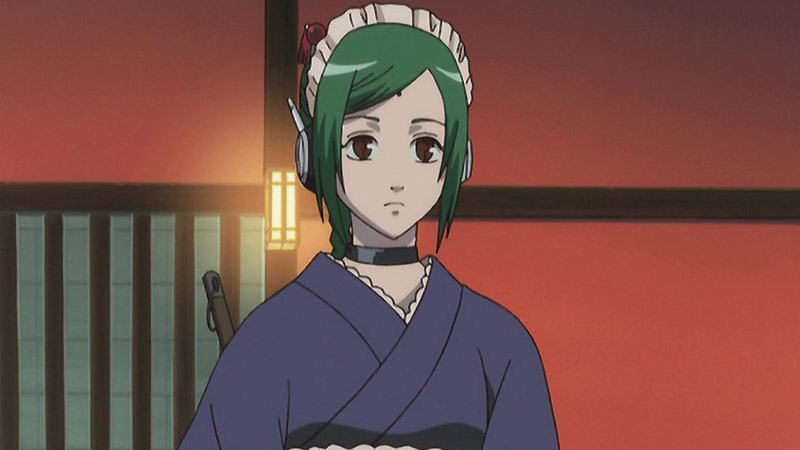 9. Alice (The Duke of Death and His Maid)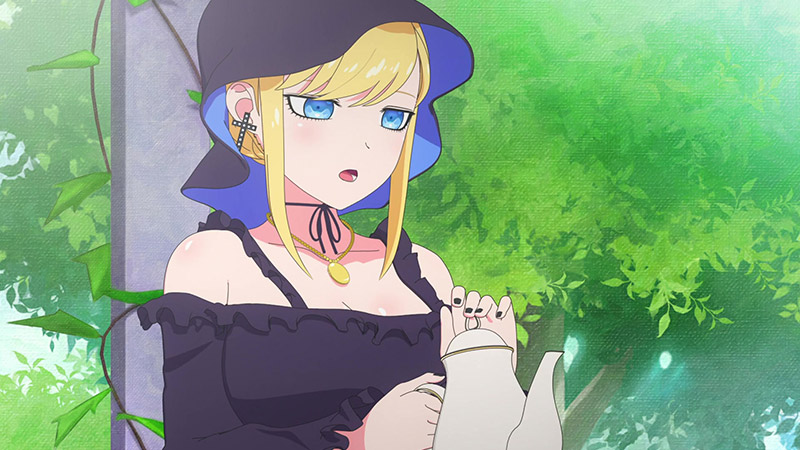 8. Virgo (Fairy Tail)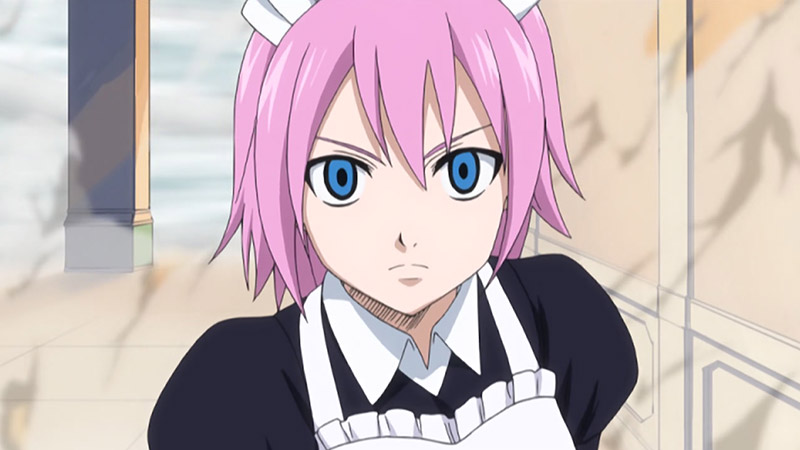 7. Maria (Hayate the Combat Butler)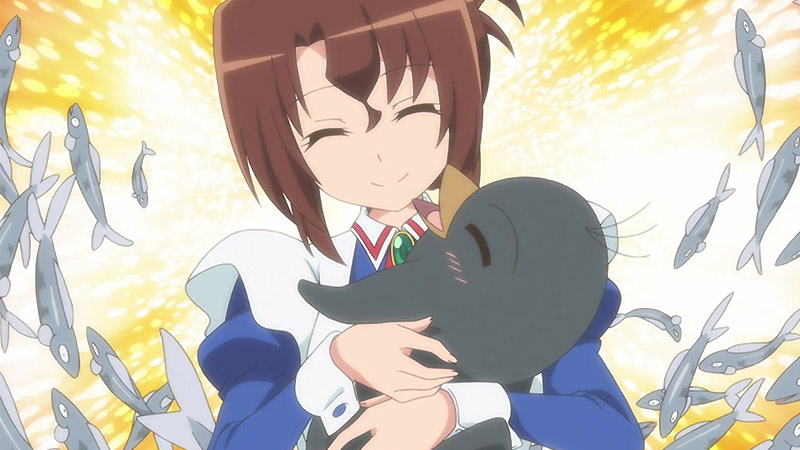 6. Ram (Re:ZERO)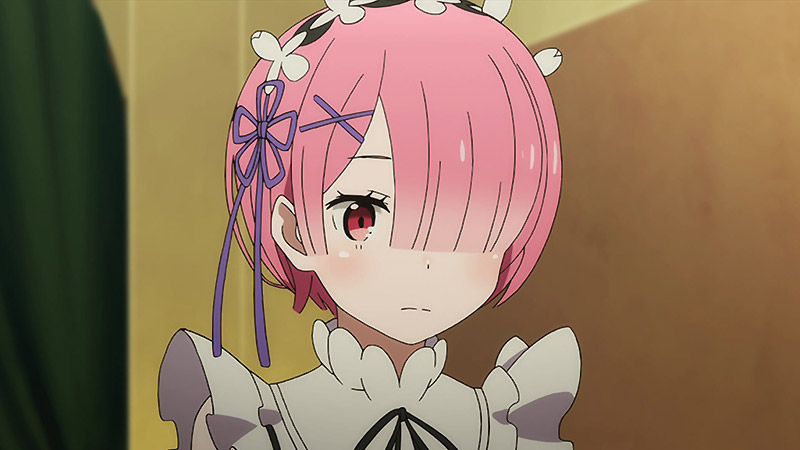 5. Roberta (Black Lagoon)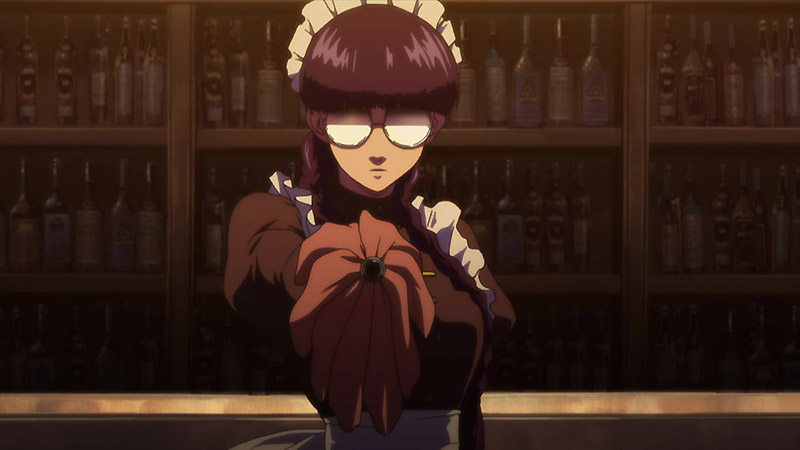 4. Misaki Ayuzawa (Maid-sama!)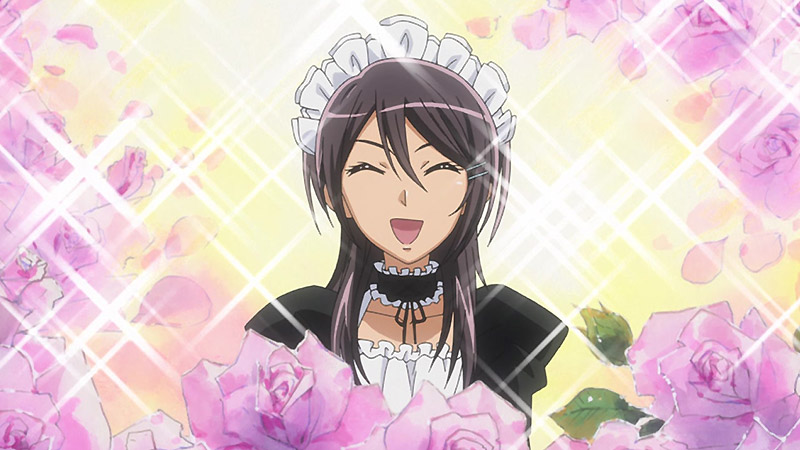 3. Ai Hayasaka (Kaguya-sama: Love is War)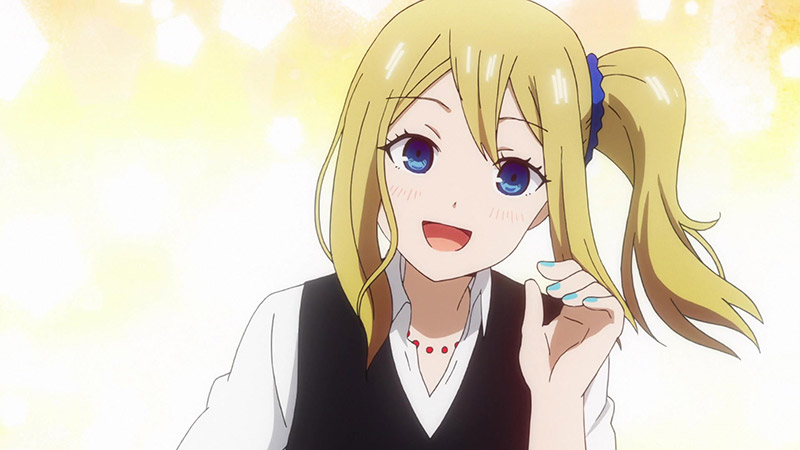 2. Tohru (Miss Kobayashi's Dragon Maid)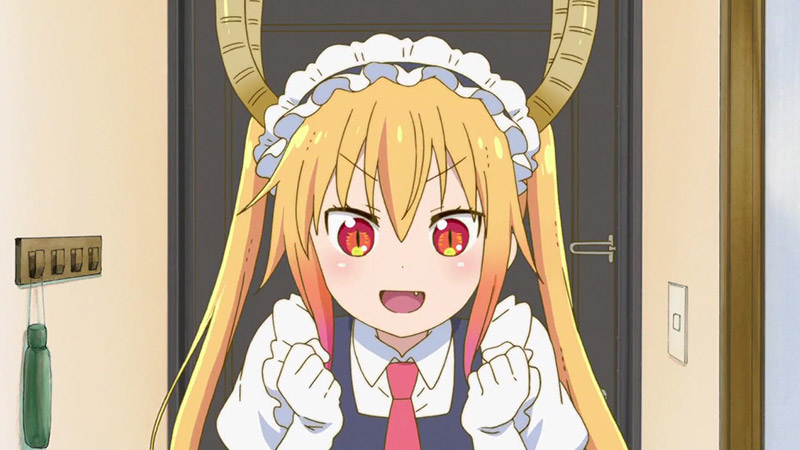 1. Rem (Re:ZERO)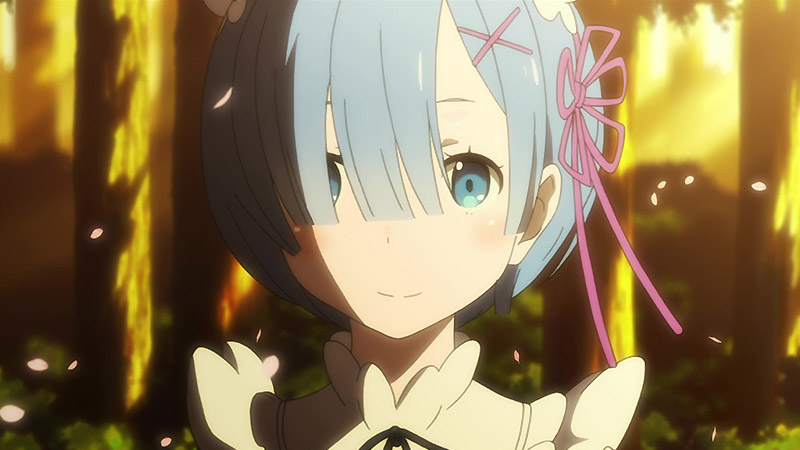 ©Tappei Nagatsuki,PUBLISHED BY KADOKAWA CORPORATION/Re:ZERO PARTNERS
Lesen Sie hier weitere Anime-Neuigkeiten.