»Megami Magazine«-Poster der September-Ausgabe 2022
Jeden Monat erscheint das »Megami Magazine« in Japan. Dabei handelt es sich um eine Anime-Zeitschrift, die sich vor allem auf weibliche Charaktere fokussiert.
Auswahl der September-Poster 2022
Das Highlight jeder Ausgabe sind die zahlreichen Poster, von denen wir euch auch in diesem Monat wieder eine kleine Auswahl präsentieren. Im Magazin selbst sind noch einige weitere Poster vorhanden, die wir euch an dieser Stelle leider nicht zeigen können.
Wer die Zeitschrift gerne selbst in den Händen halten würde, findet diese zum Beispiel bei gängigen Importhändlern wie etwa CDJapan. Darüber hinaus bieten einige japanische Buchhandlungen das Magazin auch hierzulande zum Kauf an – allerdings oftmals nicht die neueste Ausgabe.
Welches Poster gefällt euch am besten? Schreibt es uns in die Kommentare!
Die Poster im Überblick
DanMachi: Is It Wrong to Try to Pick Up Girls in a Dungeon? IV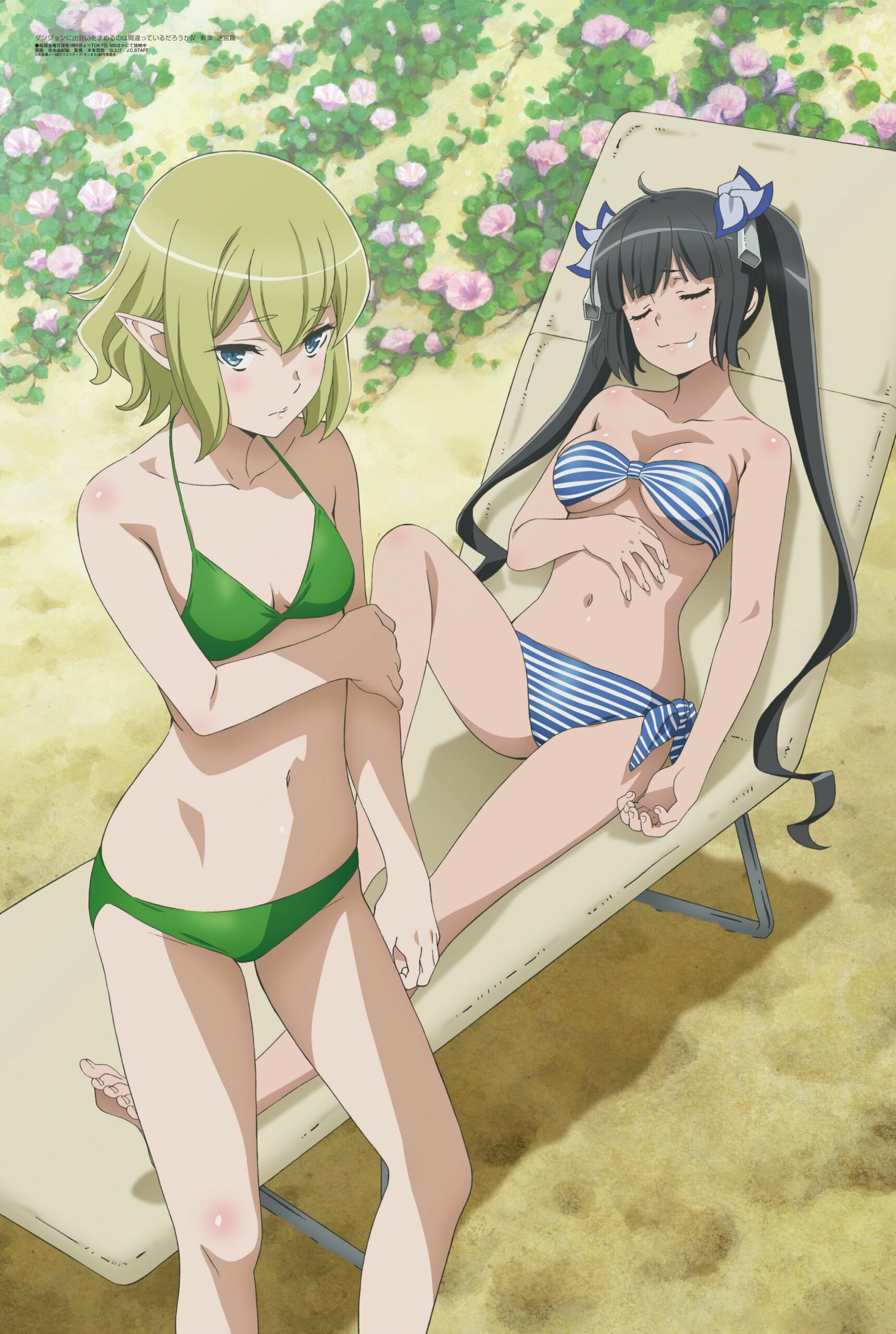 Extreme Hearts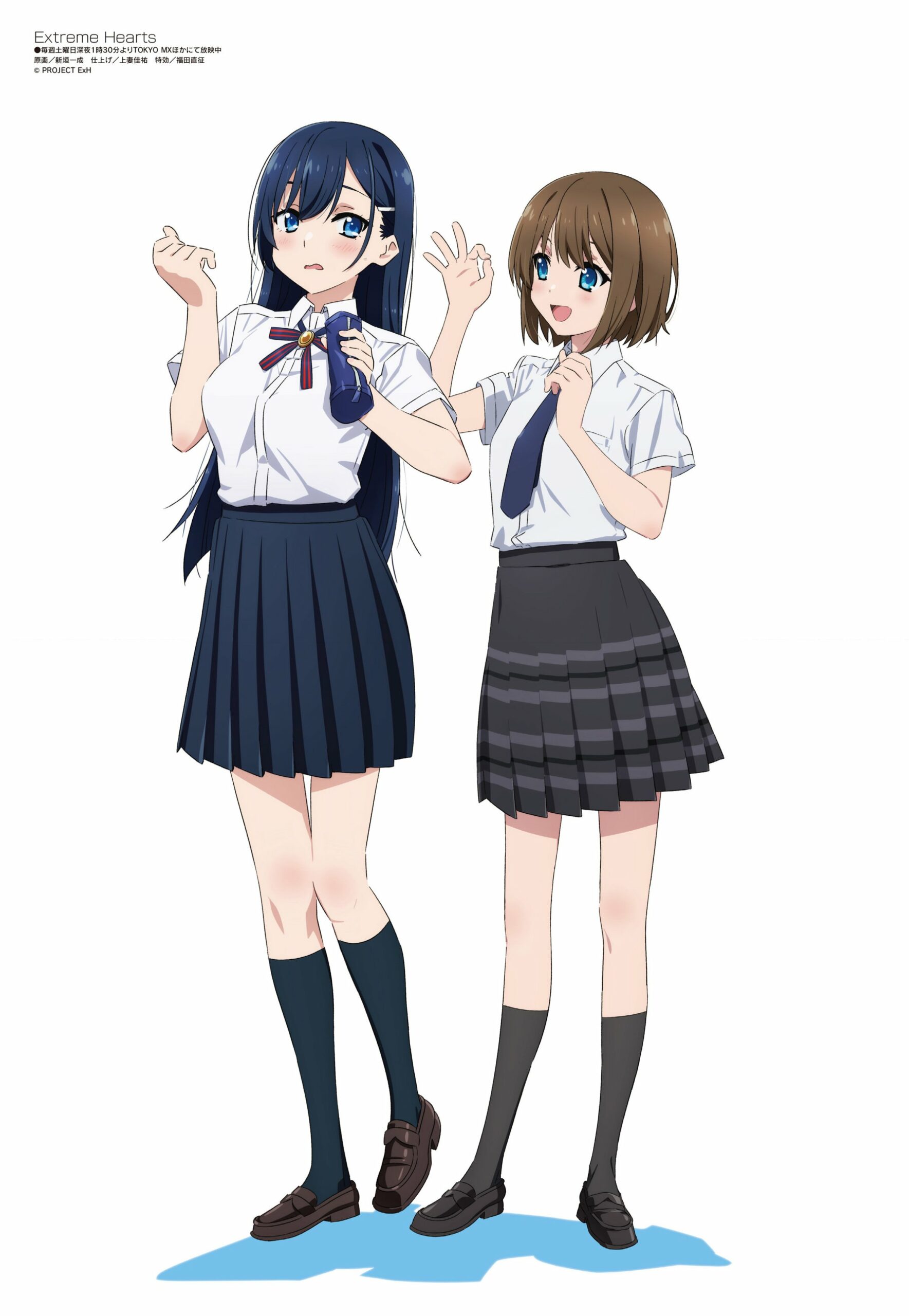 Luminous Witches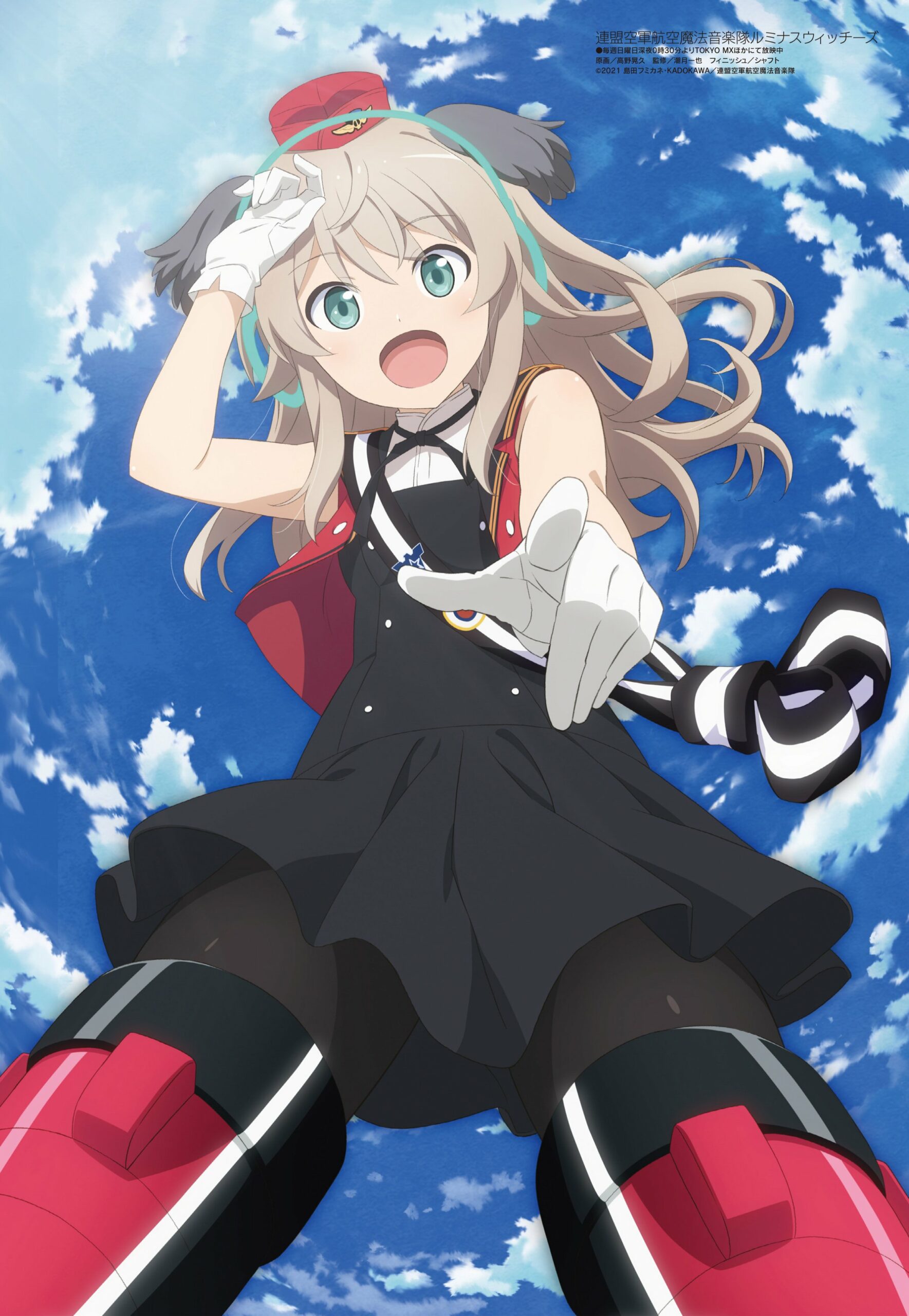 Lycoris Recoil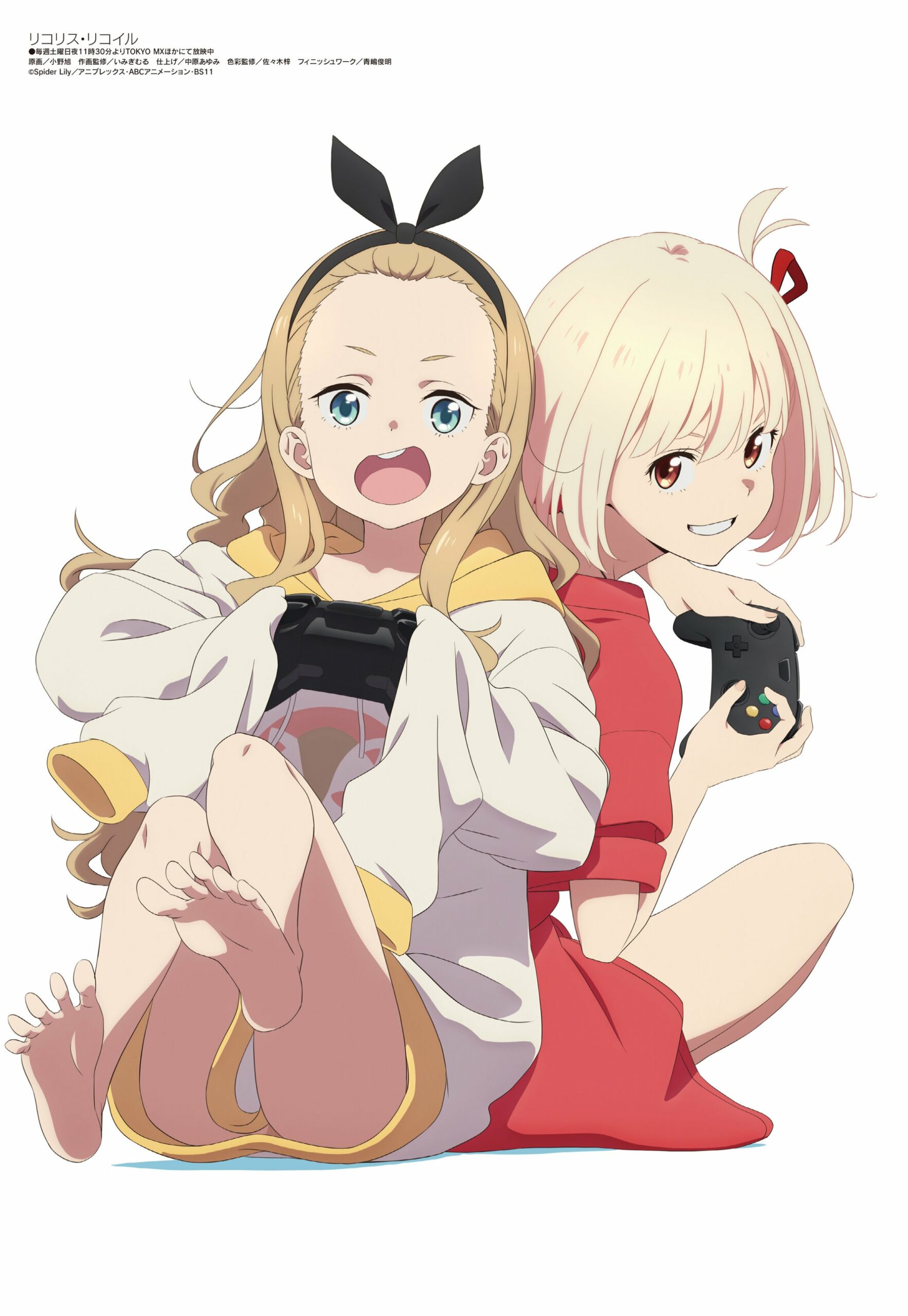 Rent-A-Girlfriend 2nd Season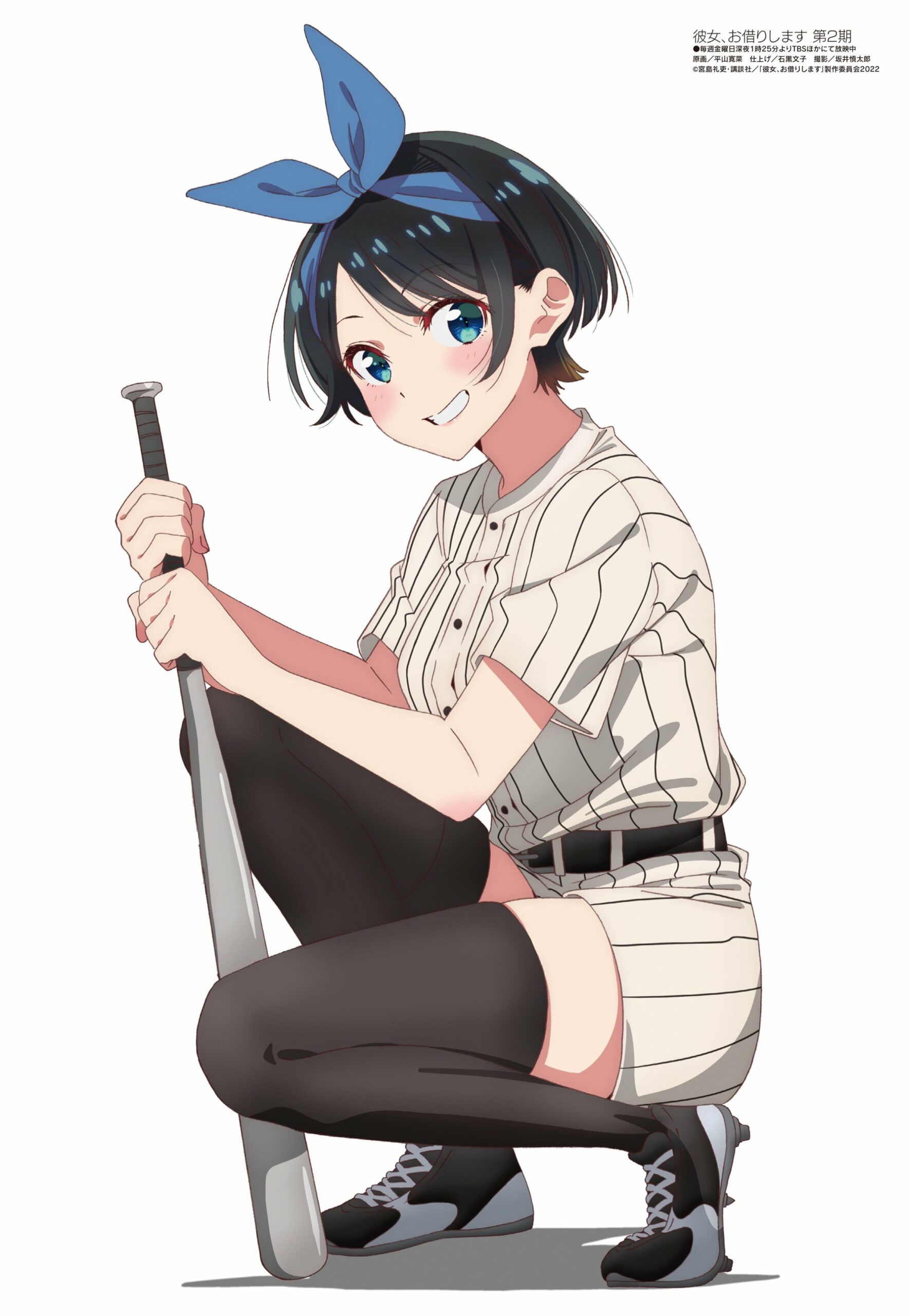 Shine Post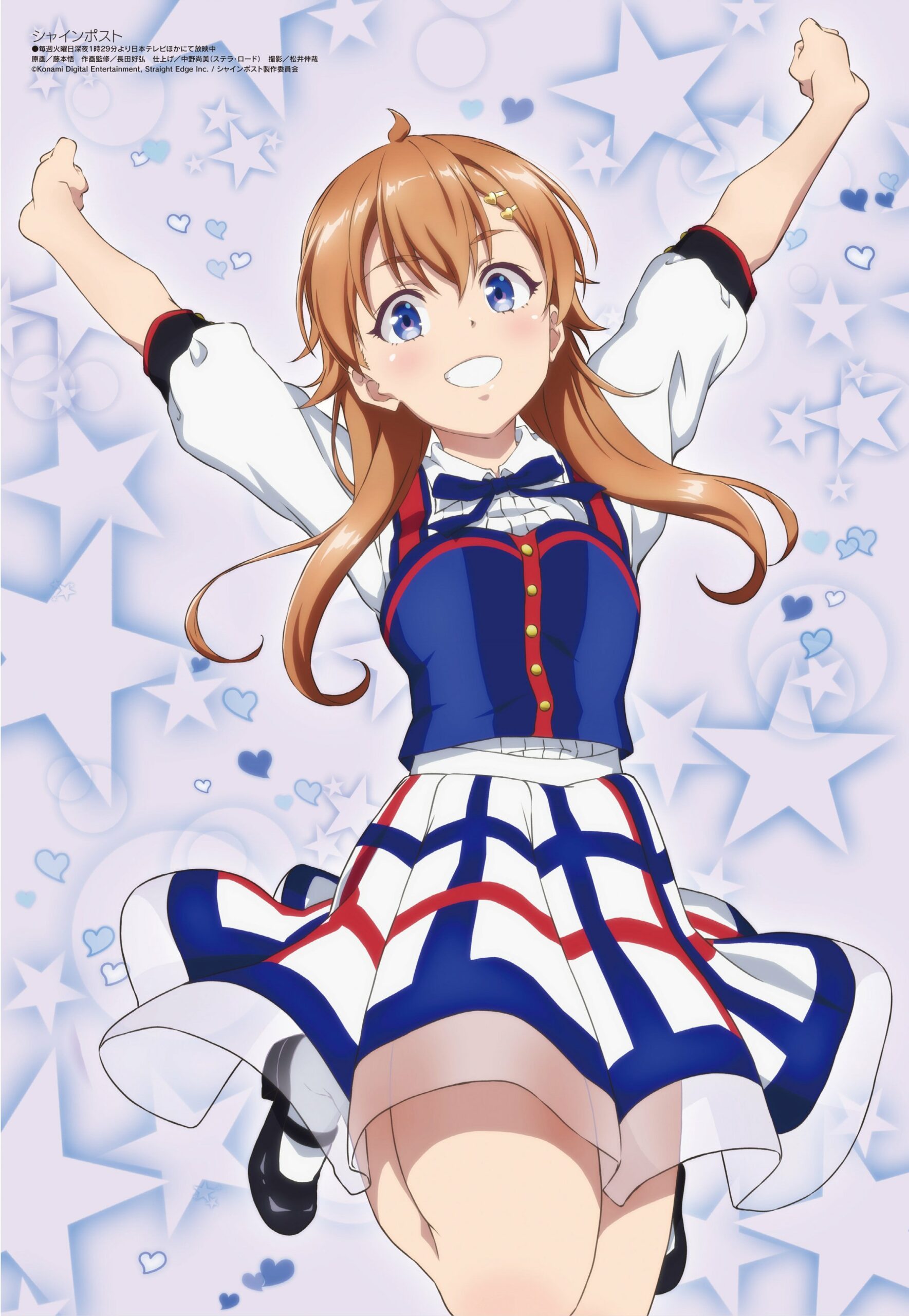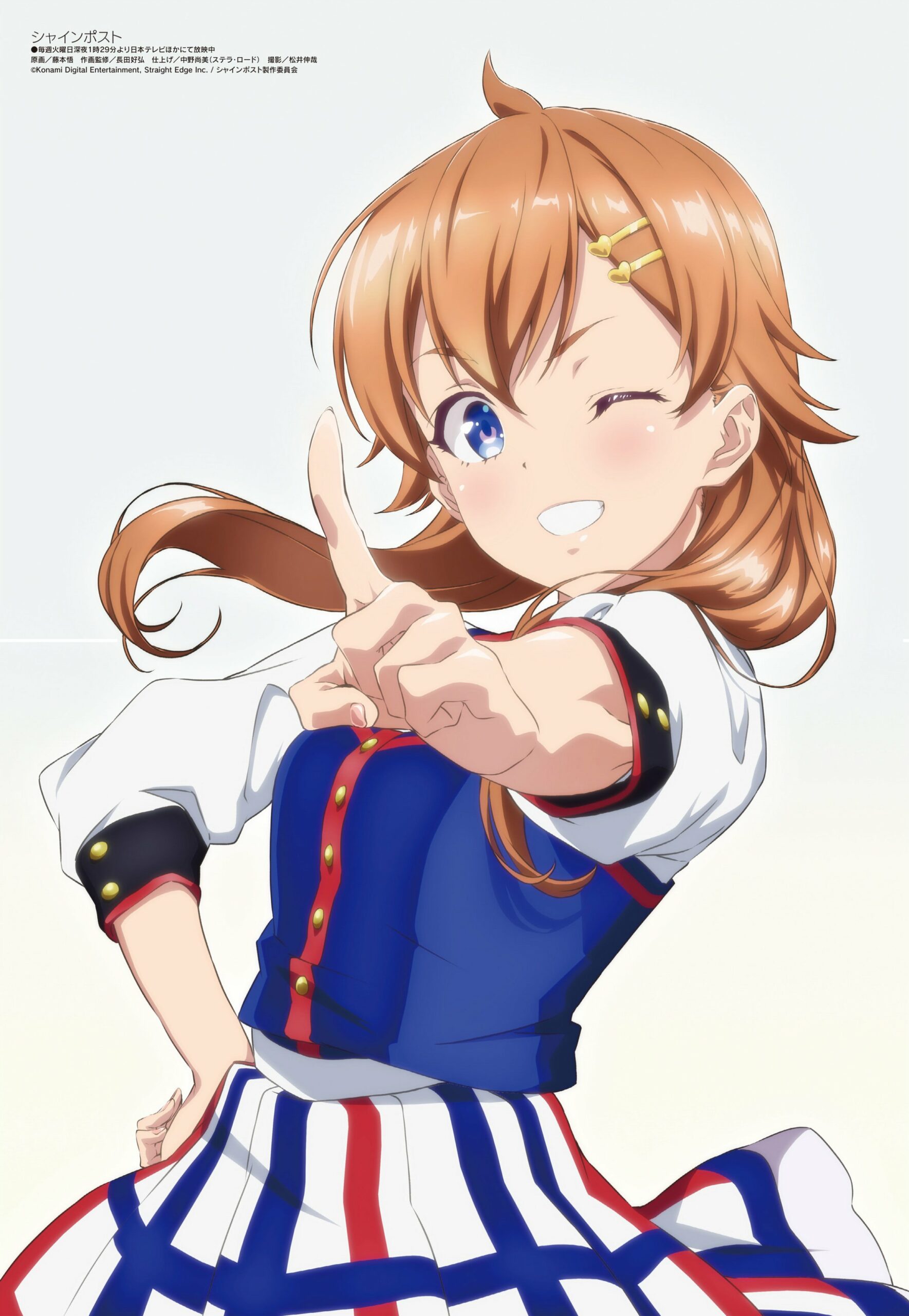 The Demon Girl Next Door 2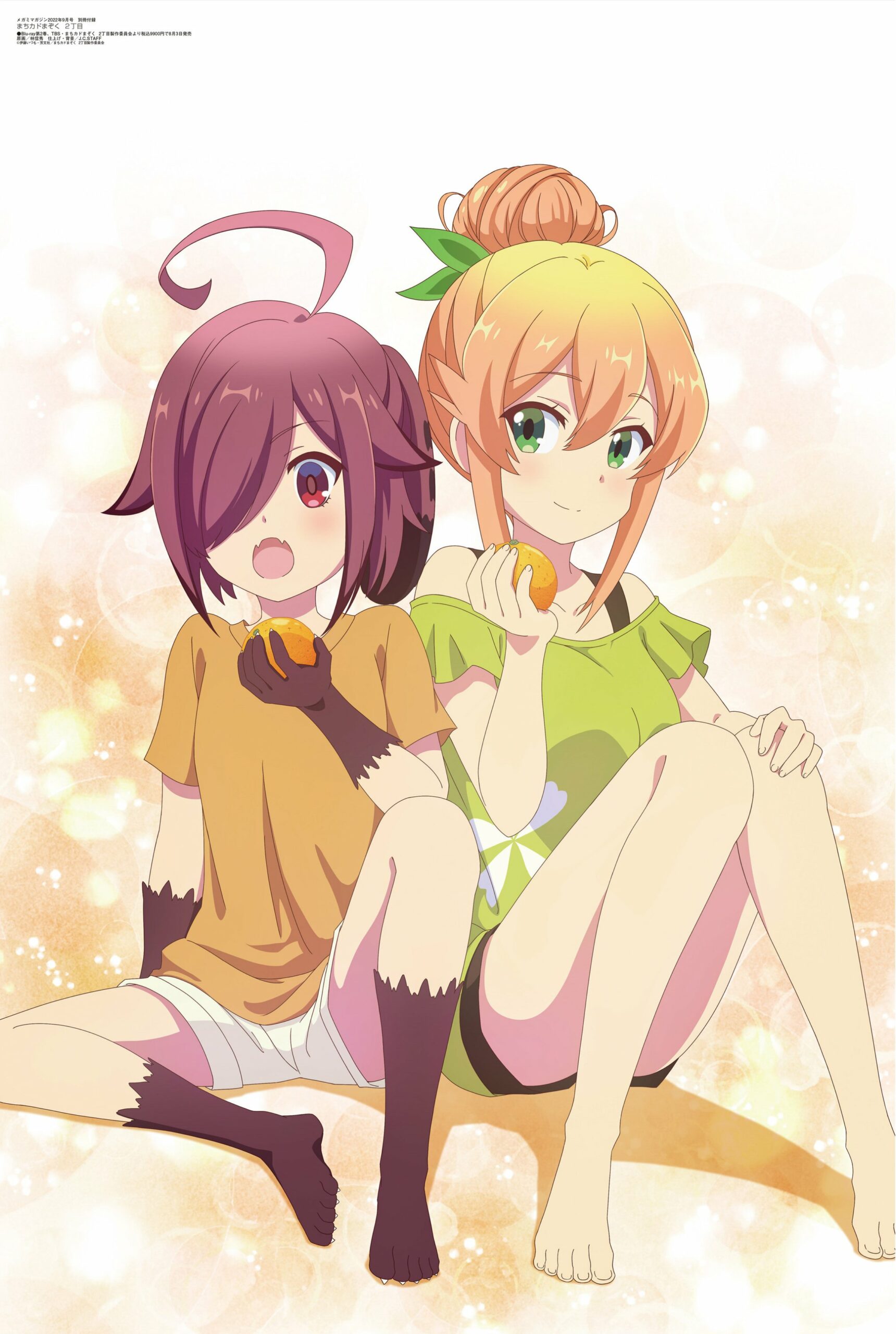 The Devil is a Part-Timer!!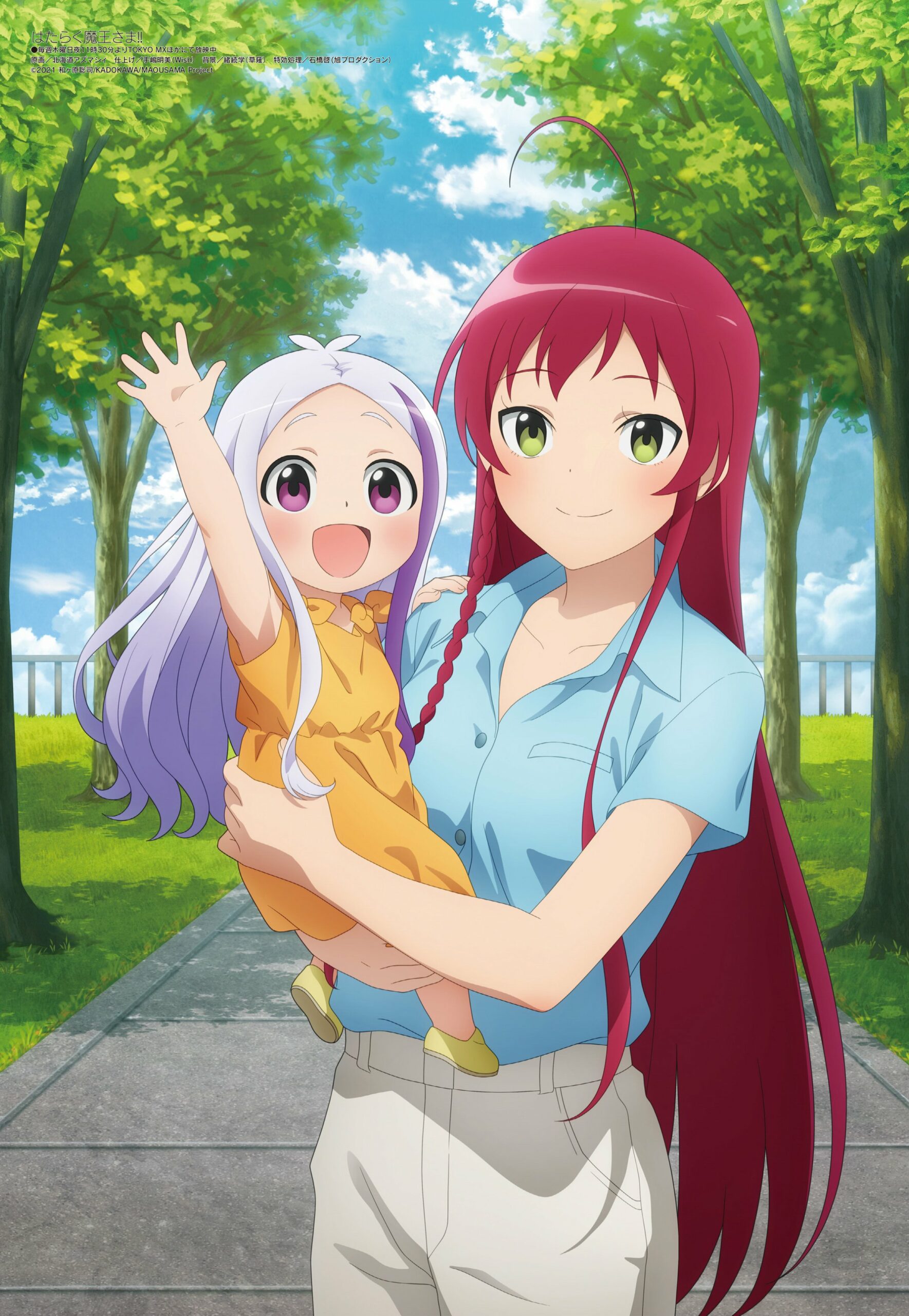 The Maid I Hired Recently Is Mysterious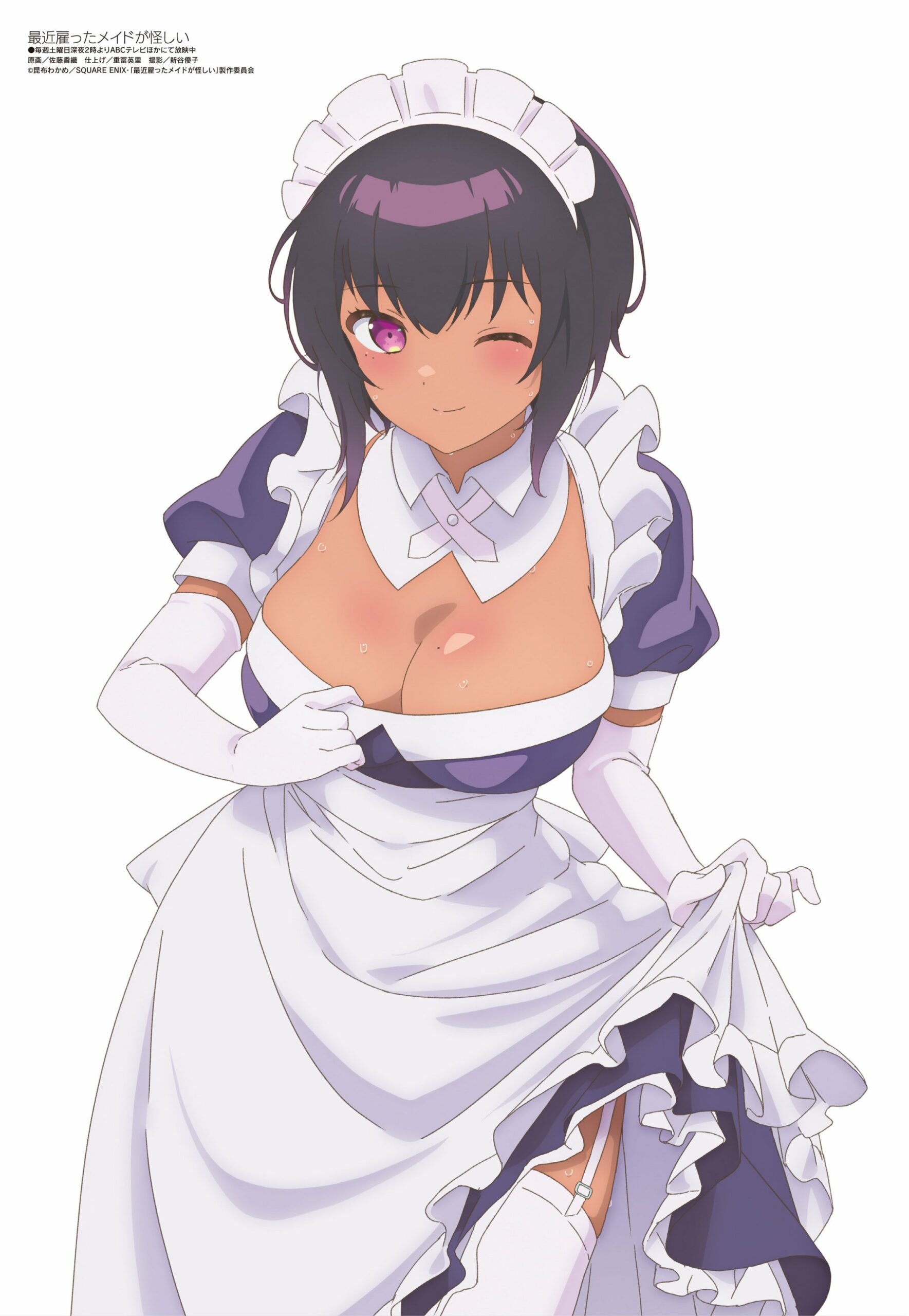 The Quintessential Quintuplets Movie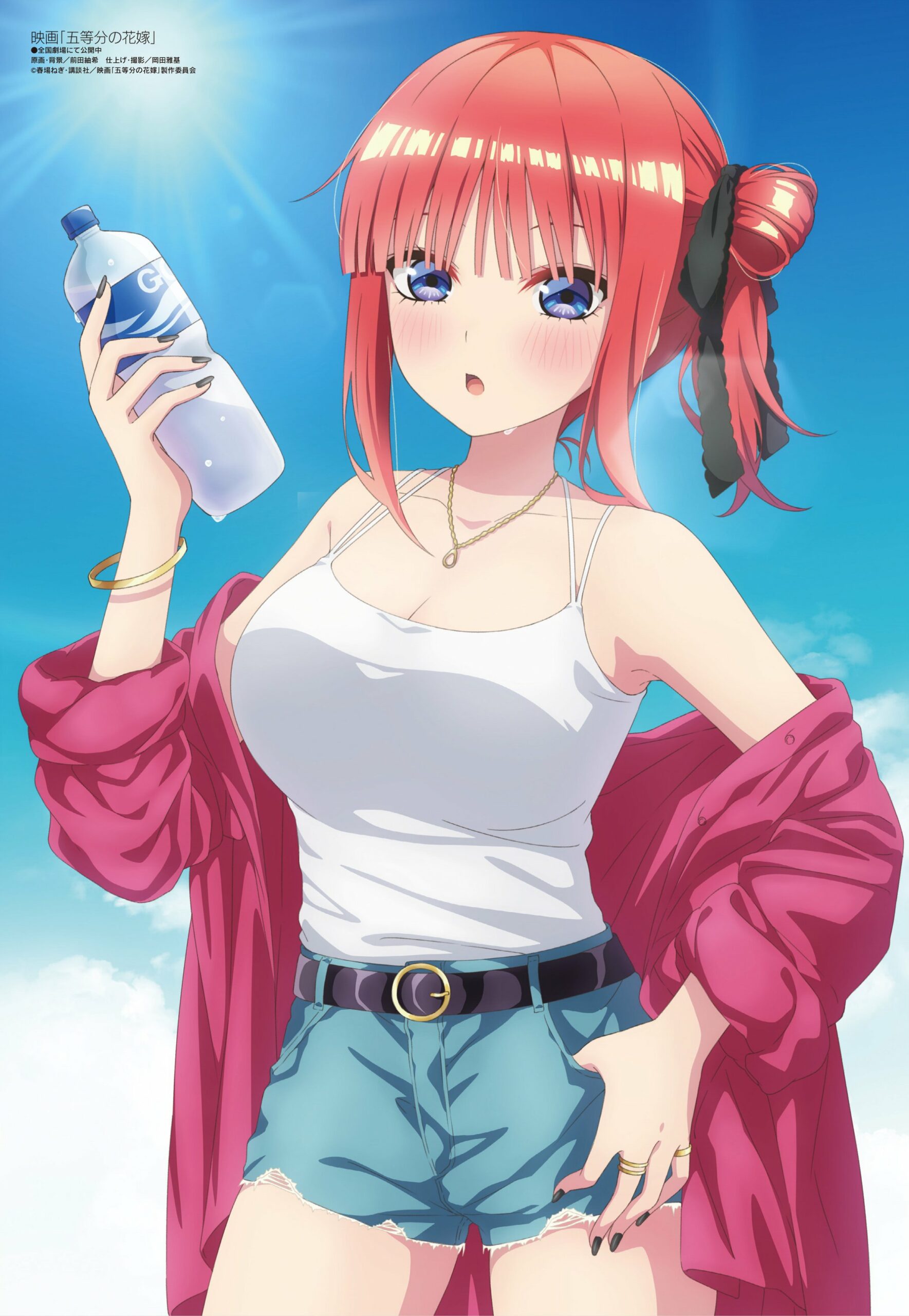 Uncle from Another World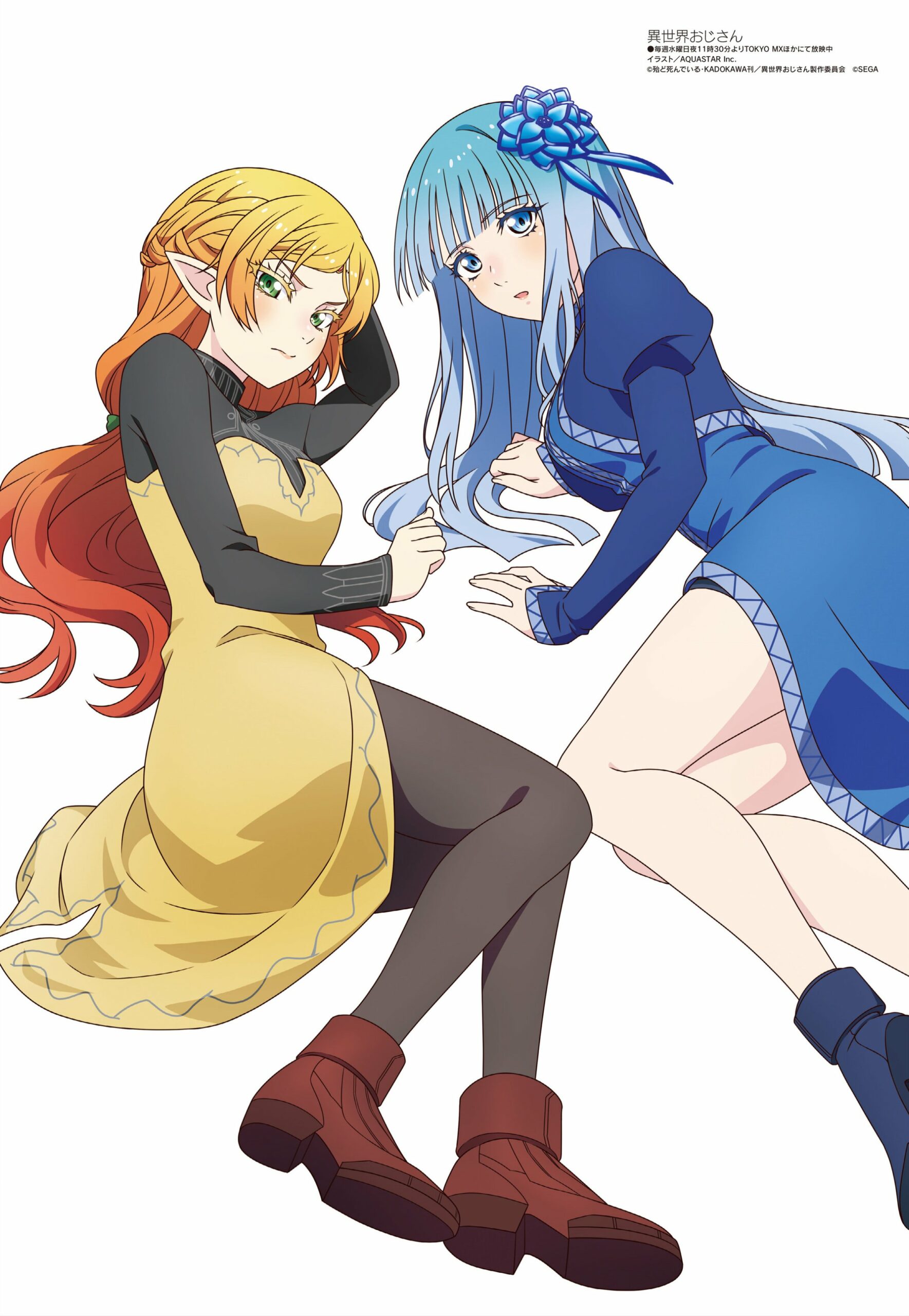 Vermeil in Gold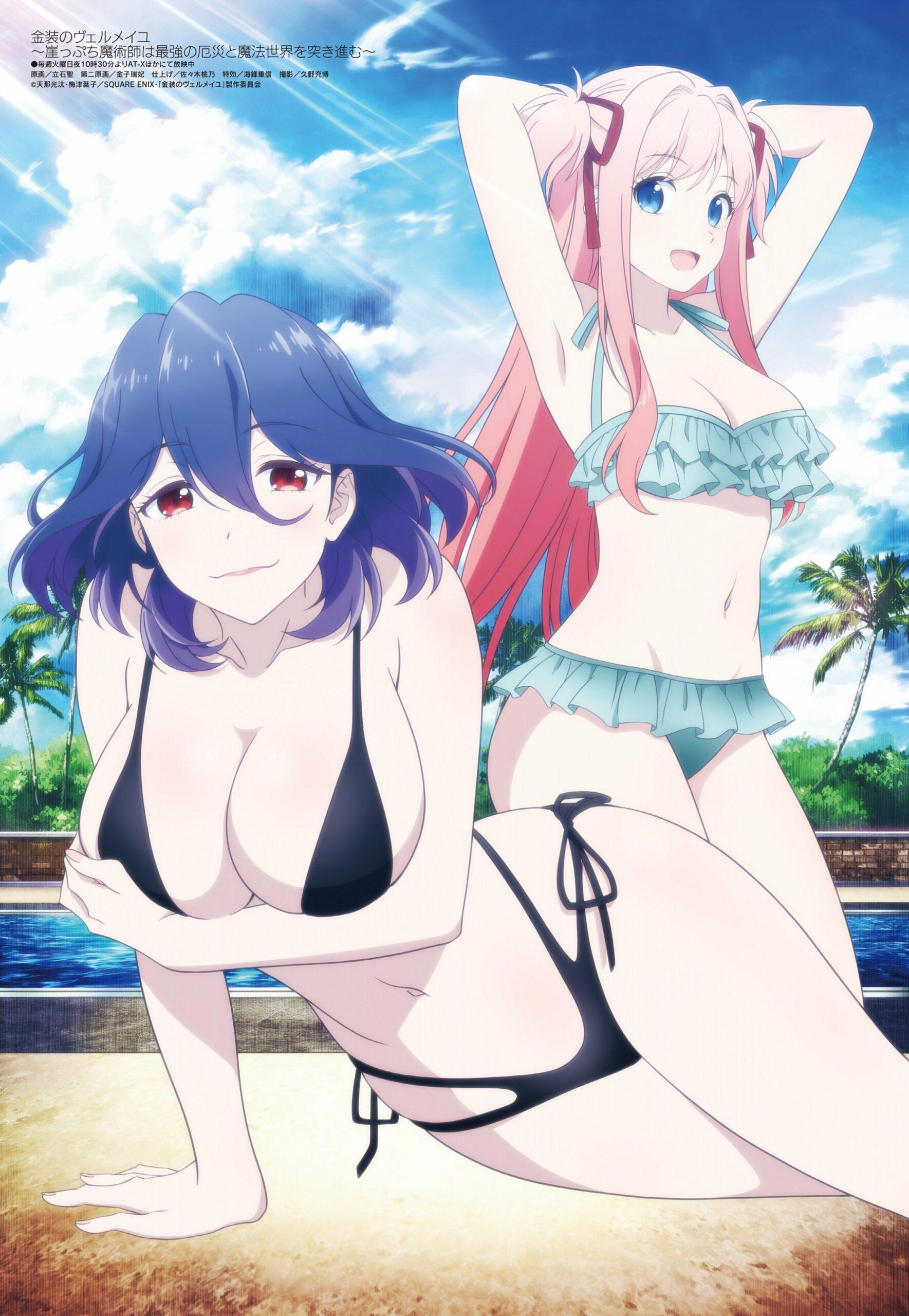 Beitragsbild: ©Kouta Amana, Youko Umezu/SQUARE ENIX, Vermeil in Gold Project
Lesen Sie hier weitere Anime-Neuigkeiten.