Ranking: Die Top 20 traurigsten Anime aller Zeiten
Bei welchem Anime bleibt kein Auge trocken? Bei welchem Drama mussten die Zuschauer mitleiden? Die Auswertung dieser Umfrage wird Aufschluss darüber geben. Dieses Ranking enthält Spoiler!
Das Ergebnis steht fest!
Auf der Website Ranker wurde ein Voting durchgeführt, um herauszufinden, welche Anime-Serien und -Filme besonders traurig sind. Fans konnten dort eigenständig wählen, welche Geschichten sie emotional mitgerissen haben. Wir wollen euch das Ergebnis natürlich nicht vorenthalten.
Unter die Top 20 der traurigsten Anime schafften es unter anderem die Filme »A Silent Voice«, »I Want To Eat Your Pancreas«, »Ame & Yuki« und »Into the Forest of Fireflies' Light«, aber auch Serien wie »Violet Evergarden«, »Plastic Memories« und »Angel Beats!« konnten sich einen Platz sichern.
Was haltet ihr von den Platzierungen? Stimmt ihr mit dem Ranking überein? Welche Geschichte fandet ihr emotional? Bei welchem Anime hattet ihr feuchte Augen? Lasst es uns wissen!
Mehr zum Thema:
RANKING
20. Elfen Lied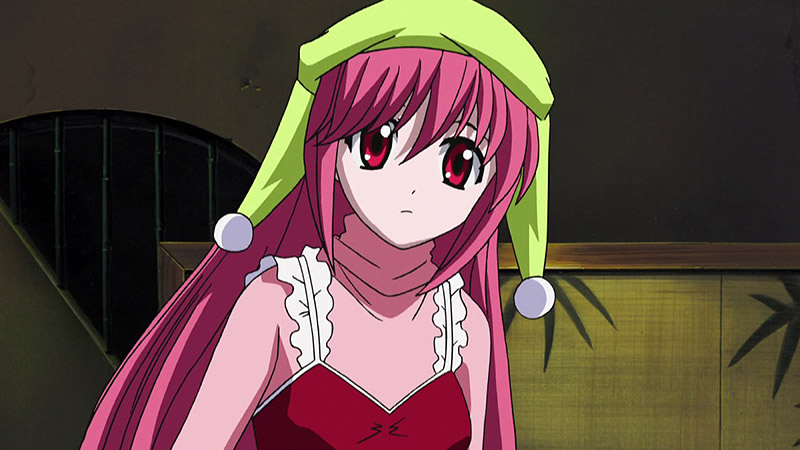 19. Into the Forest of Fireflies' Light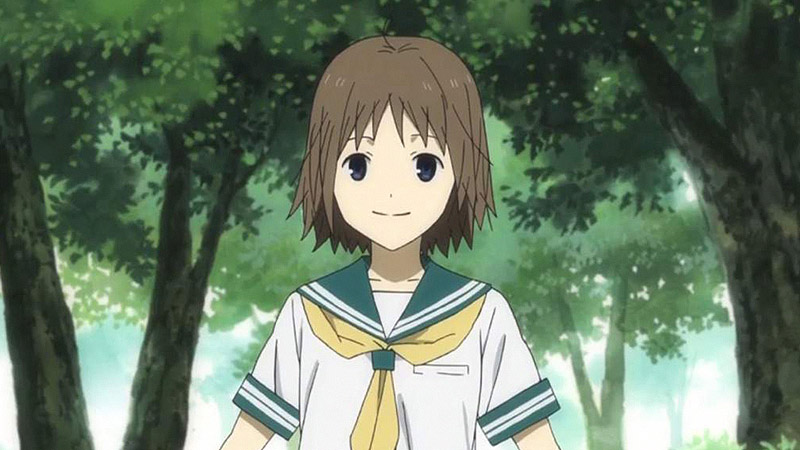 18. Erased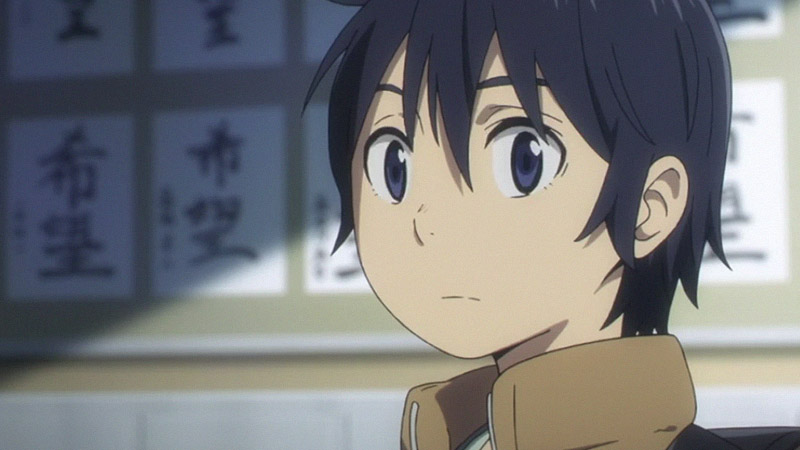 17. Charlotte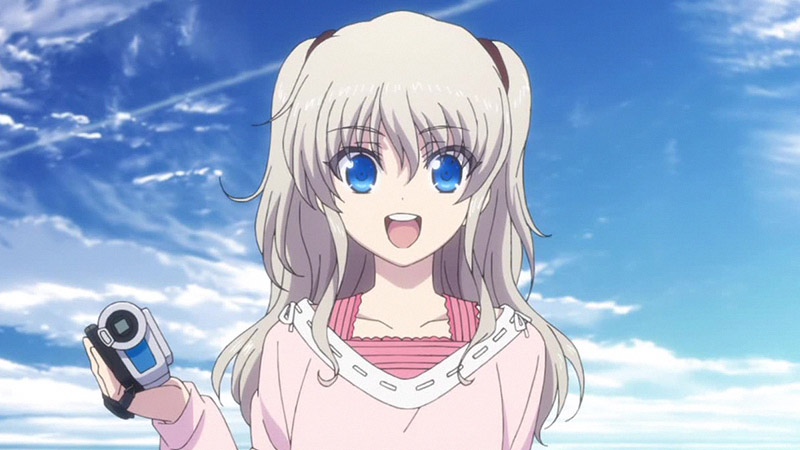 16. Akame ga Kill!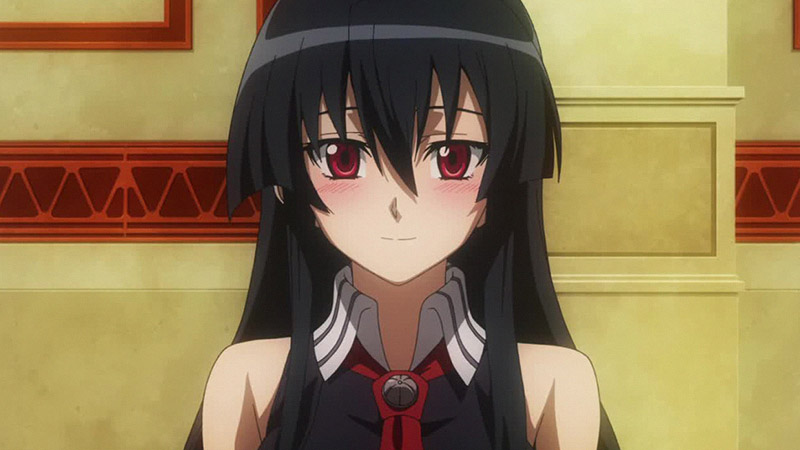 15. Clannad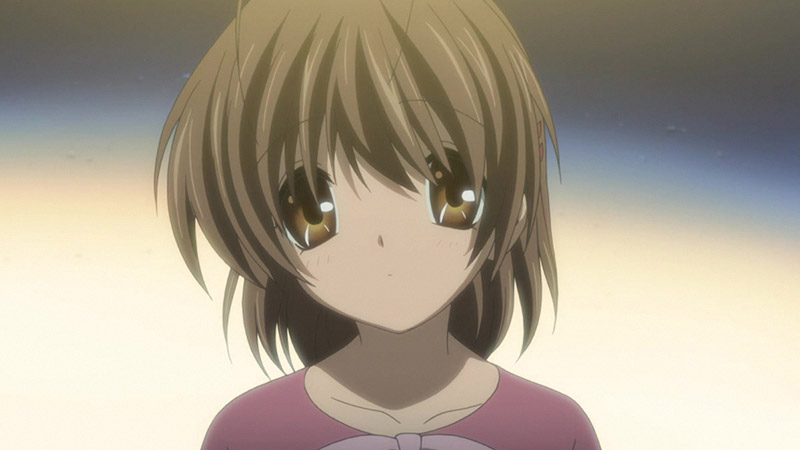 14. Orange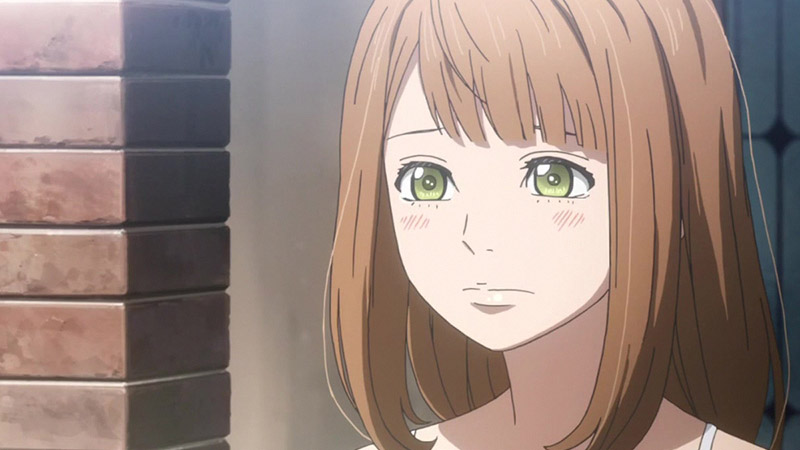 13. Ame & Yuki – Die Wolfskinder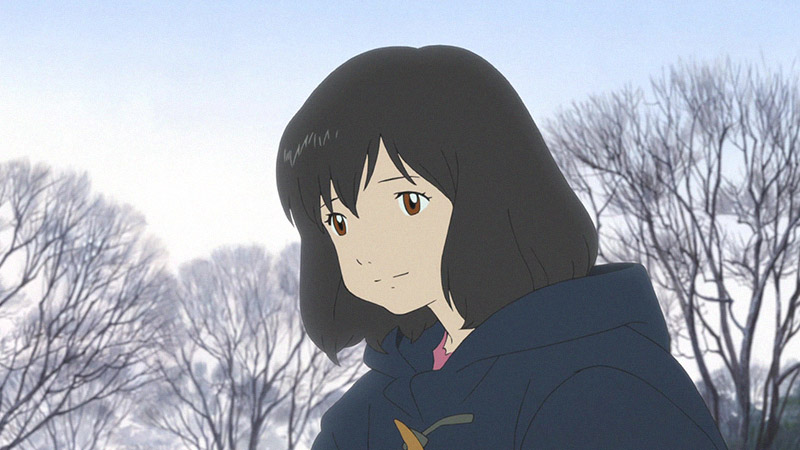 12. Violet Evergarden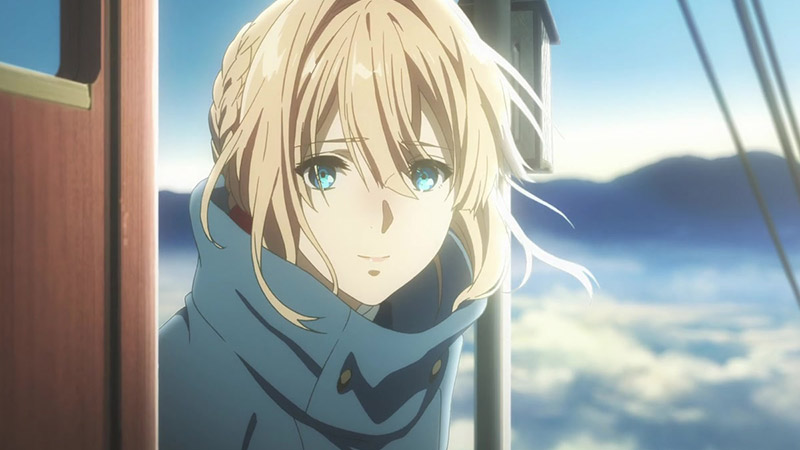 11. Banana Fish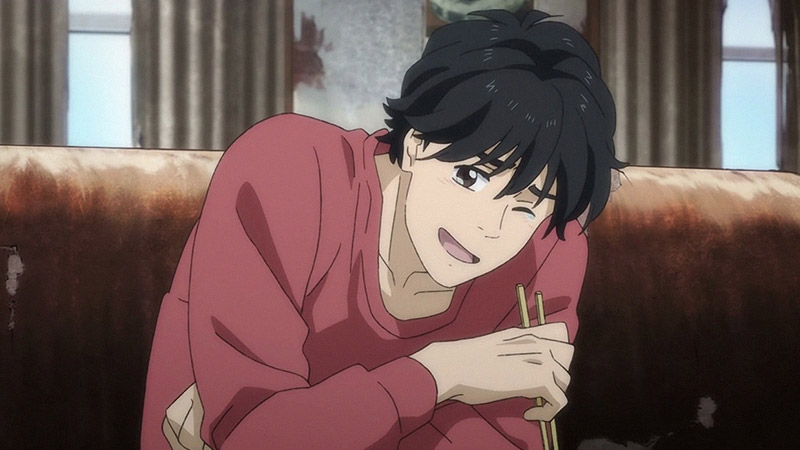 10. Assassination Classroom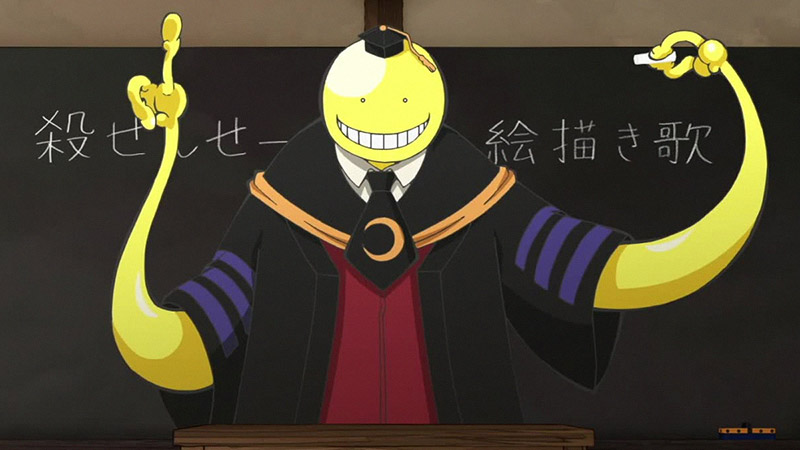 9. Angel Beats!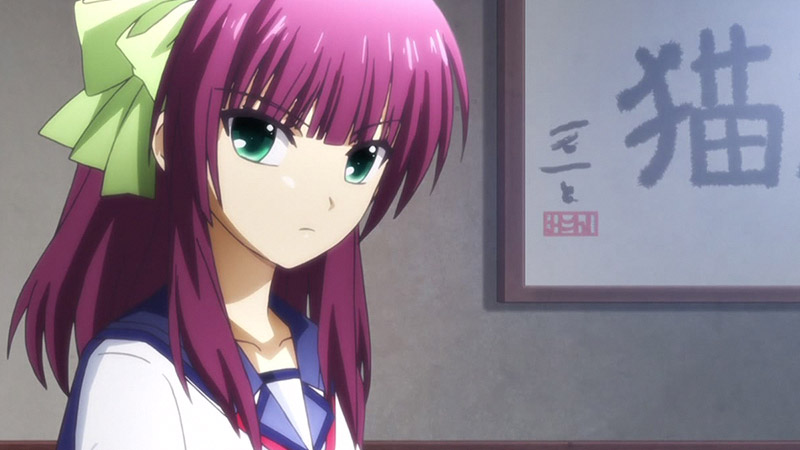 8. Your Name.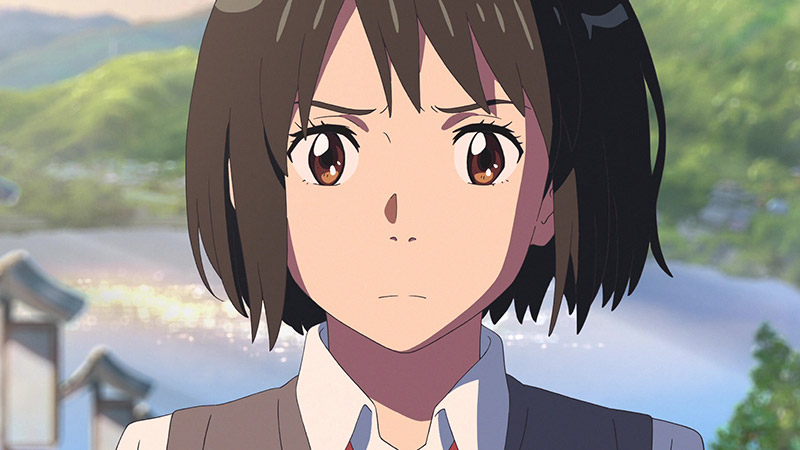 7. Plastic Memories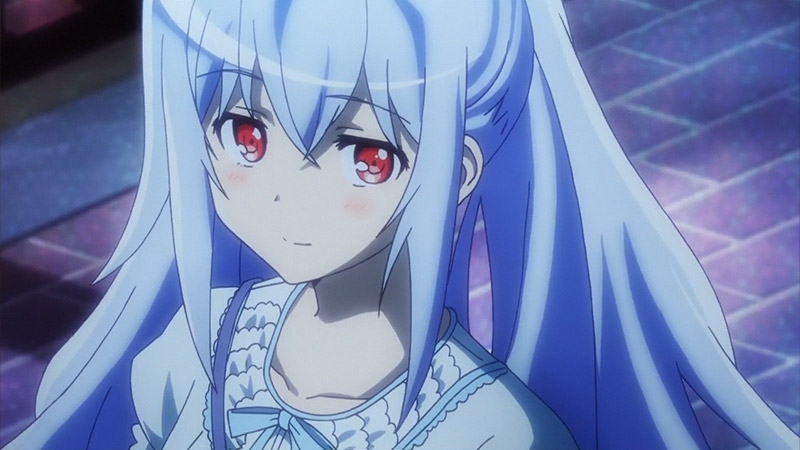 6. Die letzten Glühwürmchen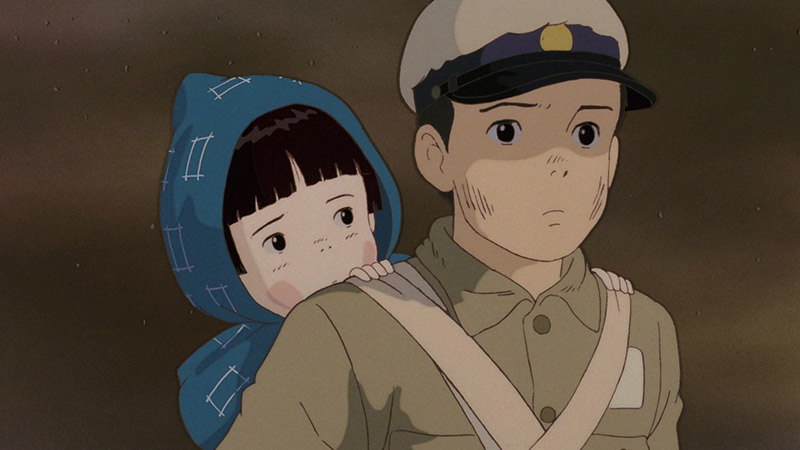 5. I Want to Eat Your Pancreas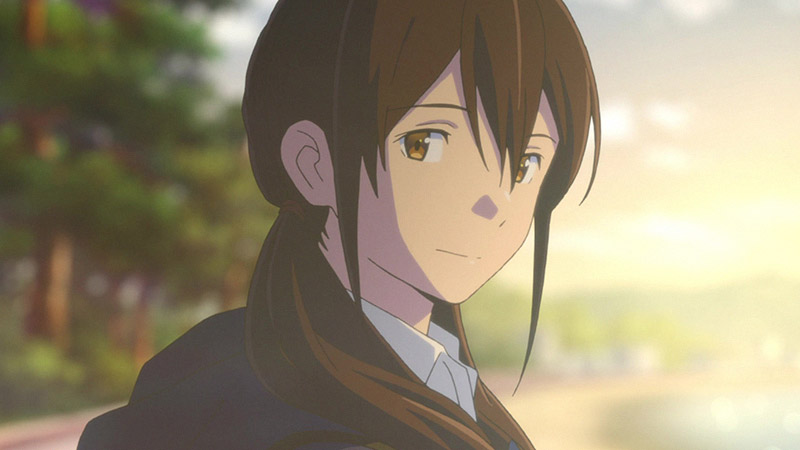 4. Clannad: After Story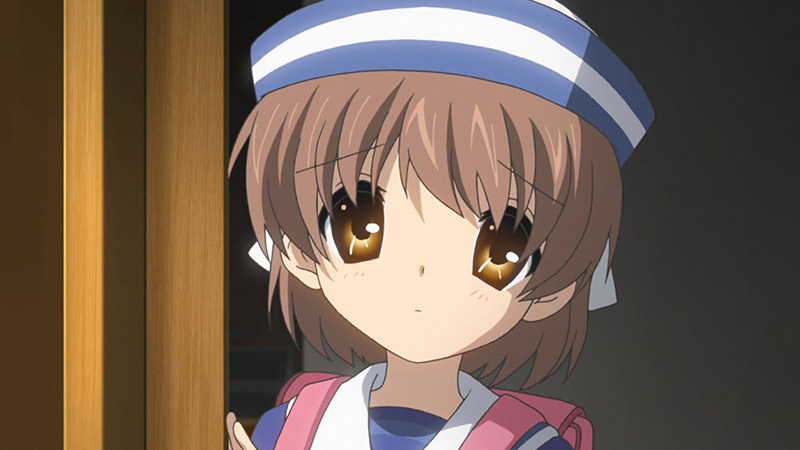 3. AnoHana: The Flower We Saw That Day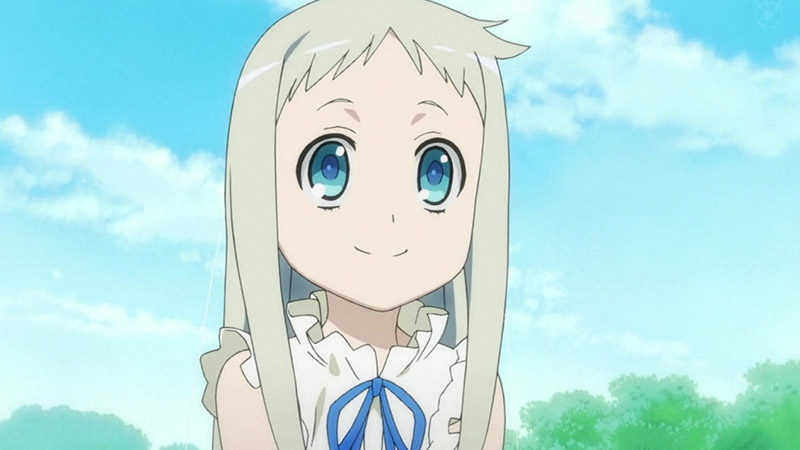 2. A Silent Voice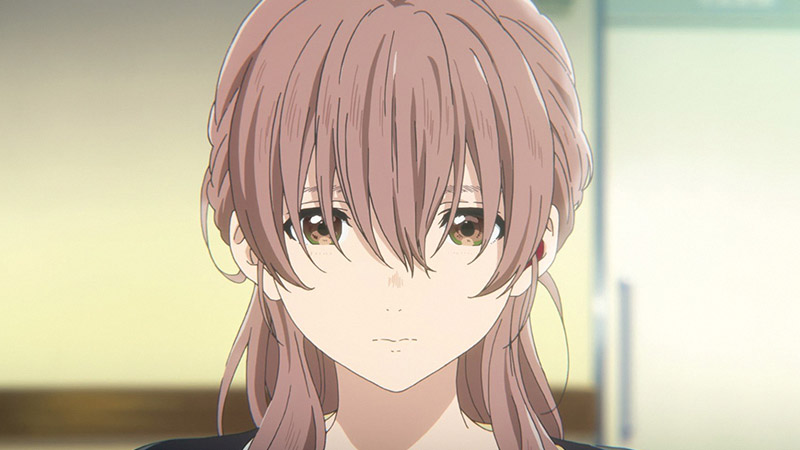 1. Shigatsu wa Kimi no Uso – Sekunden in Moll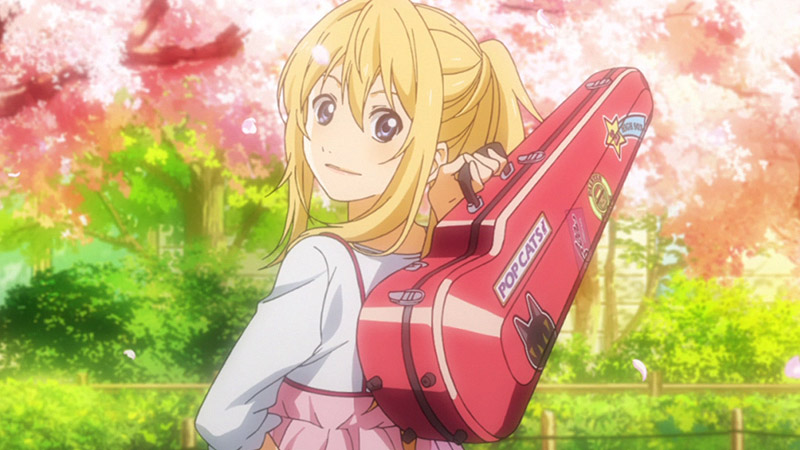 © Yoshitoki Ooima / Kodansha
Lesen Sie hier weitere Anime-Neuigkeiten.